Nov 18 2021
LONDON ARCHITECTURAL TOUR GUIDING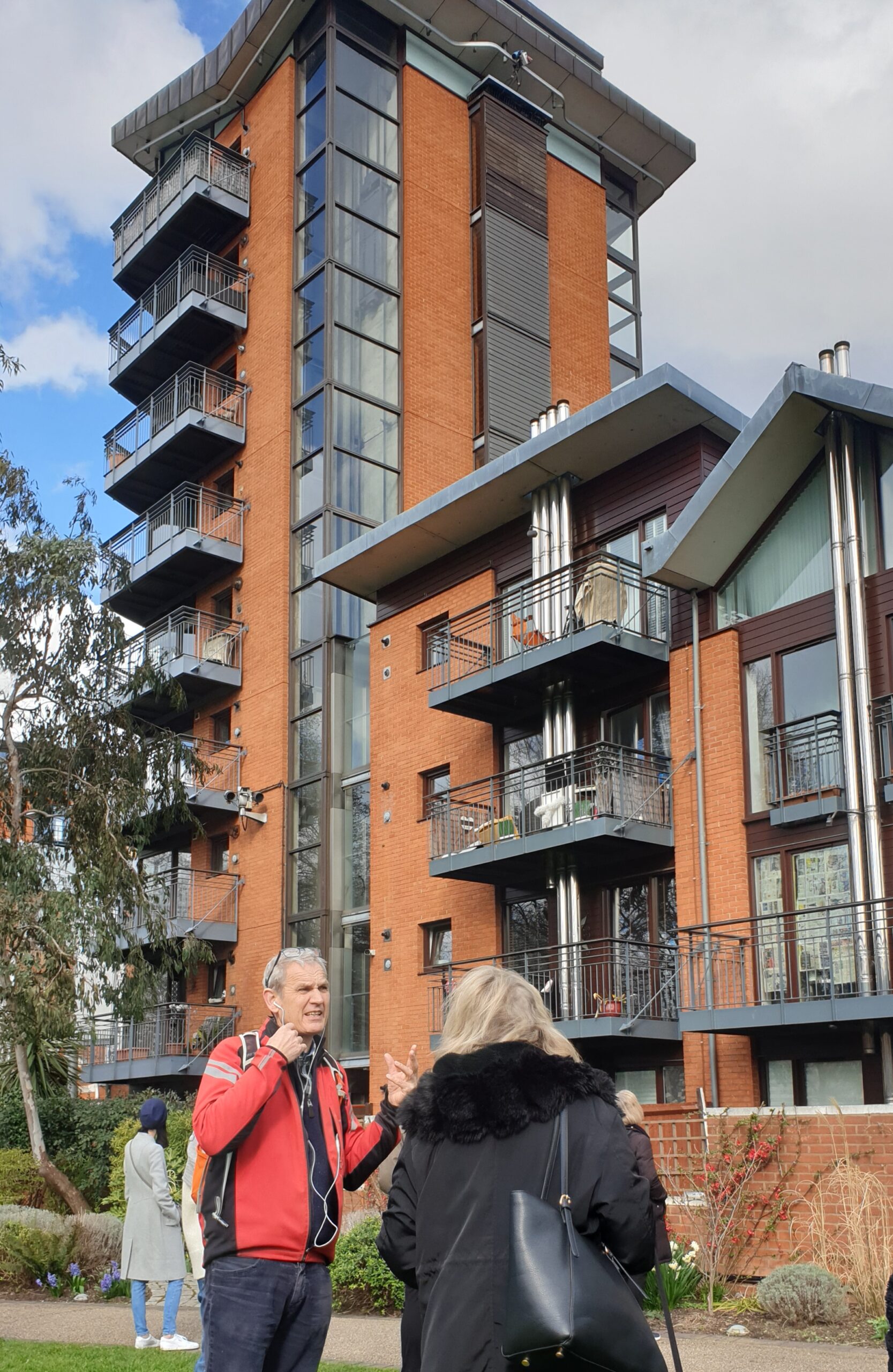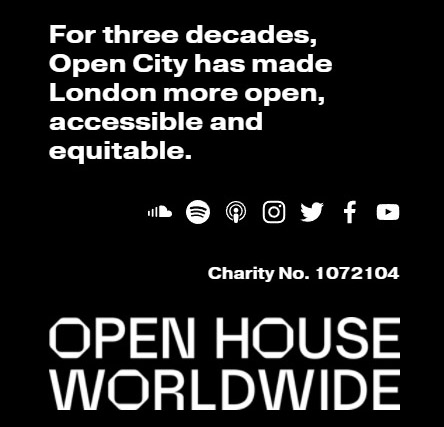 Having enjoyed attending events held by London Open House, such as the building open days held in September every year, in February Noel signed up with Open House to train as an architectural tour guide under their newly formed GOLDEN KEY training scheme.
The culmination of this programme was for the trainees to devise a tour concept themselves and carry  it out with a real audience during the London Open House Festival week in September.
Noel's walking tour is called RE-USE, RE-CYCLE, RE-IMAGINE and takes a route through parts of Southwark  with an itinerary including a number of buildings and structures that have undergone a transformation from their original identity  to suit new purposes.  One example is the Tate Modern, a former power station that has been turned into an art gallery. The tour explores what different circumstances lie behind these re use transformations and how the outcome can contribute to a richer environment than might be achieved by demolishing and building a-new, as well serving sustainability goals through re-use.
Noel has successfully graduated the course, receiving his 'Golden Key' guide diploma. Open
House are scheduling future dates for Noel  to re-run the tour in 2022